Here is another bag that I came up with and I am actually really proud of this one. When I saw this fabric an idea flashed into my mind and I started sewing as soon as I got home. This fabric is much stronger than the ones I used to work with. And for extra sturdiness I added cotton wadding.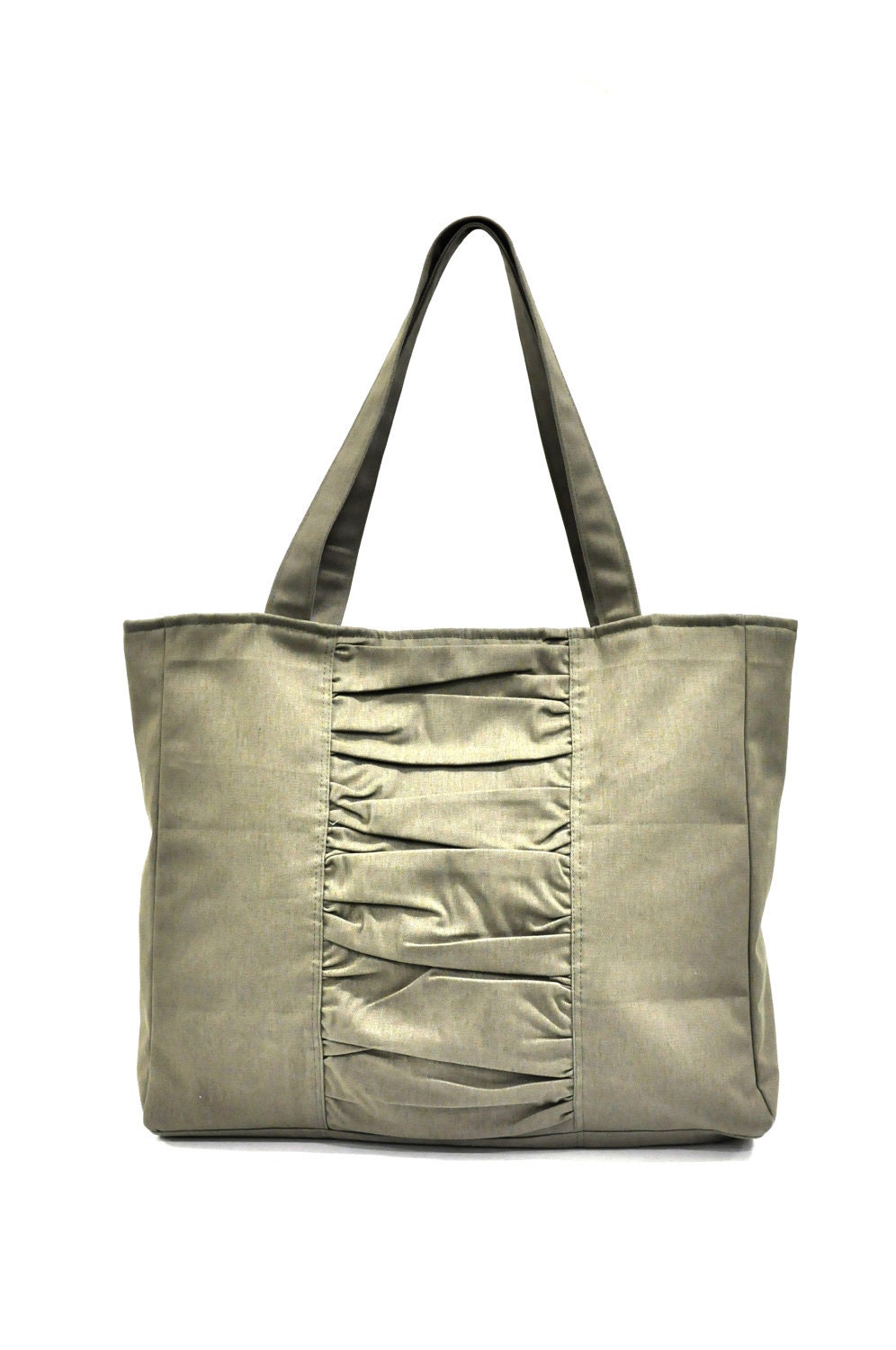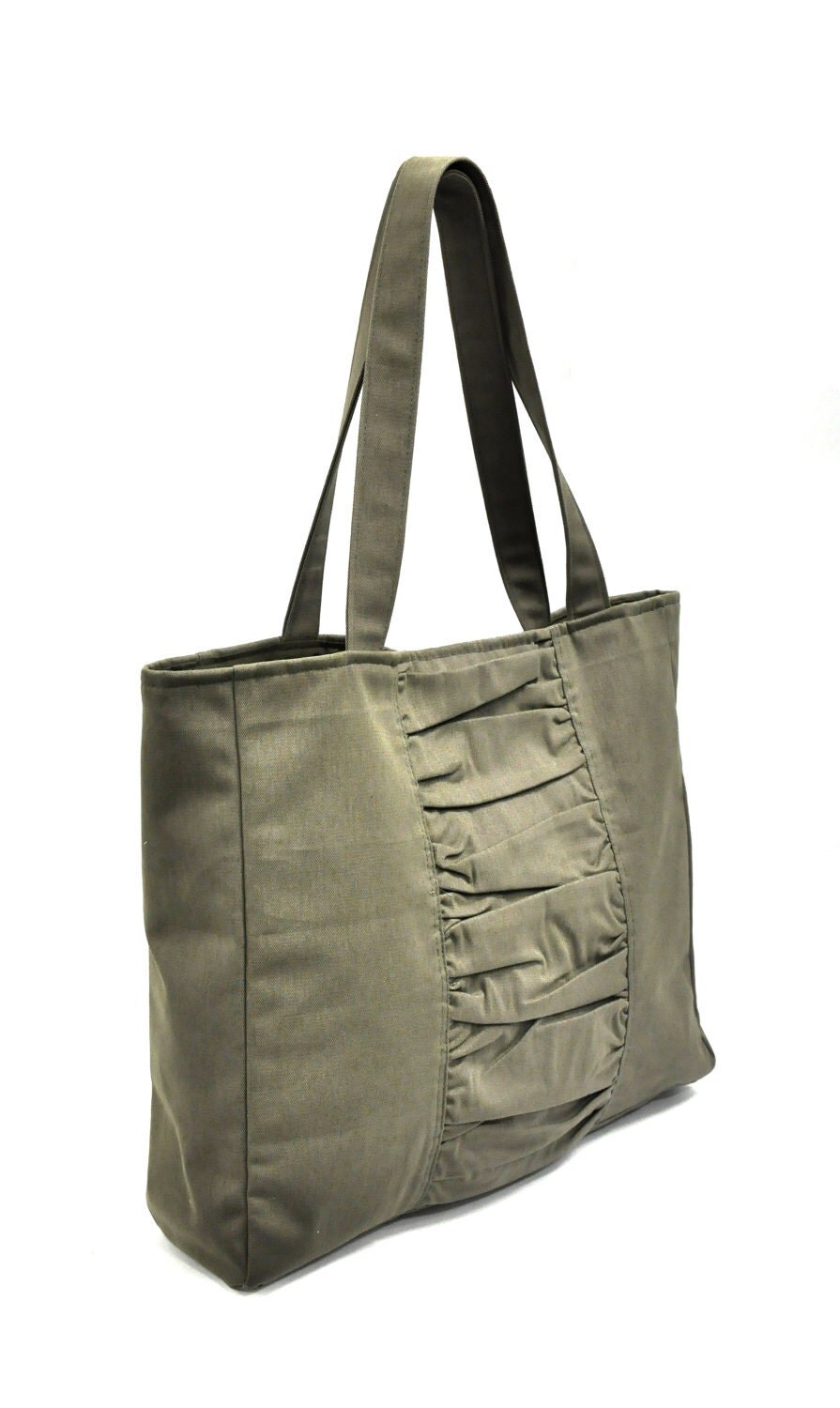 The ruffle part was the most fun to make. I thought it will take some time, but it turned out it is easy, fast and fun! I also added different pockets: 3 interior pockets in the front and 2 in the back. This time no exterior pockets. You can find it in my etsy shop. Yes, that's right, I opened my own shop :)
Lain bags and accessories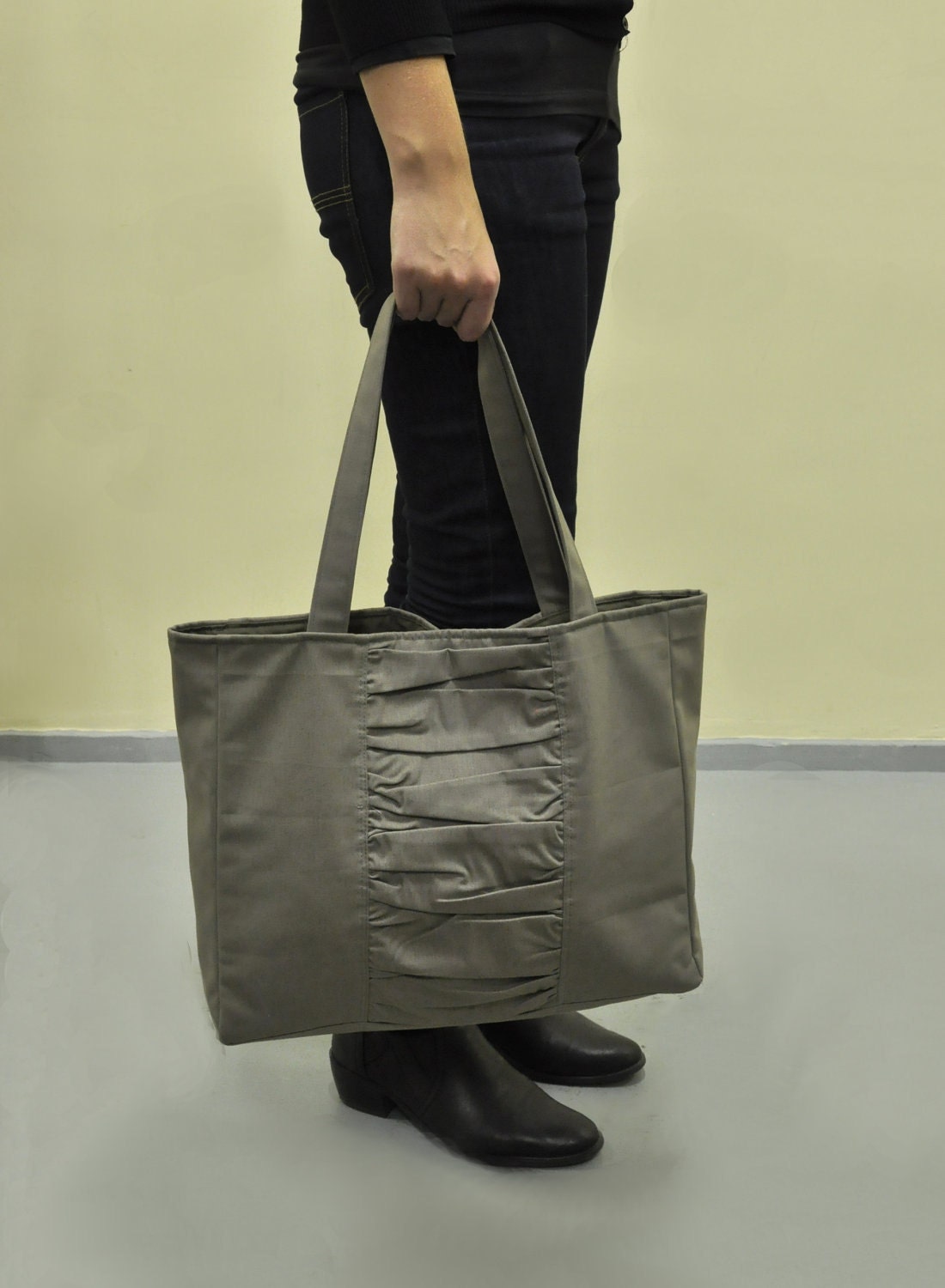 I bought different colors of this fabric, but for now I am out of ideas what to make with them. So I guess that I'll just wait for the inspiration to come back again (it tends to disappear from time to time).
And yet I need to focus because I have a custom order for a bag. It will be a challenge since I have never done something like this specific bag before (my customer has a specific idea about the bag).
I will come back with the finished bag to show.